Cricket is a game that always has romance behind it. Small teams beat big teams, reputations are lost and made and teams find themselves in the dumps and manage to rise up from the ashes to become champions. That what a cricket tournament is all about and this ICC T20 World Cup is the same. Here is a bit on the four semi finalists and their prospects and what might drive them to become champions.
Australia has won 4 world cup tournaments in the ODI format along with winning the Champions Trophy twice. They were ranked the no 1 in Test cricket for pretty much the last 15 years until recently when India and South Africa have started to outshine them. There is on silverware Australia has not won and that is the T20 World Cup trophy. So Australia would be desperate to win this time around when their side is probably the most complete and consistent running upto the semi finals.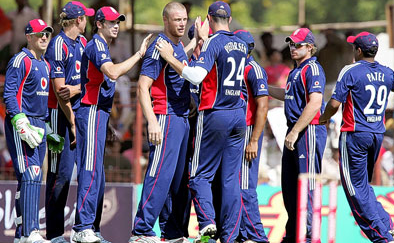 England has been a surprise in this tournament. They always had talented players but always ended up losing tournaments. When it came to major ICC tournaments unlike Australia which has won almost everything England has a empty trophy cabinet. So this would be a fantastic chance for them to start winning something on the world stage.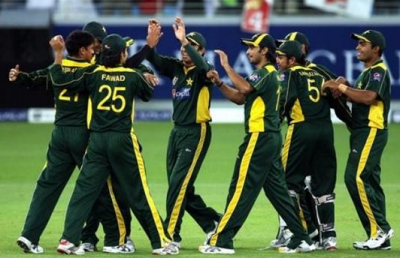 Pakistan has had its cricket battered and injured. Sometimes by terrorists who fired bullets at visiting teams and at other times with their captain trying to bite the cricket ball. They are a group of rag tag team which play like champions one day and the next day play worse than a school team. Sometimes they play like both on the same day so they are unpredictable at best but they are defending champions and would love to show the world that they rule T20 cricket again.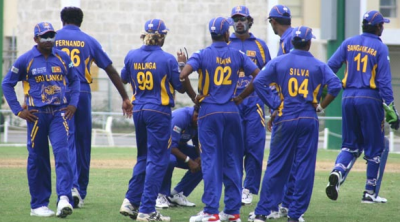 Sri Lanka is a fine unit. If you think about their performances they featured in T20 World Cup final last year. They also were runners up in the ODI world cup in 2007. It is obviously talented and have probably the best T20 bowler in Malinga. They would love to win this World Cup and usher in a new era in Sri Lankan cricket like Ranatunga did way back in the late 90s when they won the World Cup.
So that finishes my views on what this T20 World Cup victory could mean to the four finalists. I have a feeling the Australia will end up winners in this edition. So who do you think will win the T20 World Cup?
---
13th May 2010 21.00 IST England vs Srilanka, Gros Islet – First Semi Final
14th May 2010 21.00 IST Australia vs Pakistan, Gros Islet – Second Semi Final
16th May 2010 21.00 IST Final – Georgetown