Remember the ICC World Cup in 2007 in the West Indies. India was places in a easy group with Bangladesh, Sri Lanka and Bermuda. India lost its opening games against the supposedly amateurish Bangladesh team and was knocked out of the World Cup within a week.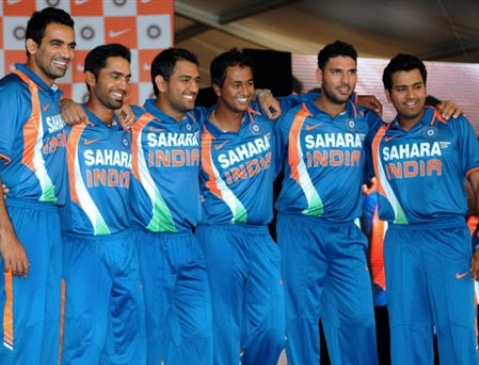 Tonight the T20 World Cup starts again in the West Indies and India start of their campaign against another supposedly amateurish team called Afghanistan. Yes, Afghanistan more known for war, bombs and violence has managed to put together a Cricket team and will take heart inspiration from Bangladesh's upset win over India and try to emulate them.
Somethings that could worry India …
Afghanistan seems to have some decent fast bowlers who can trouble the batsman early on. Sometimes this works in a T20 format where some weak teams can cause havoc in 3-4 overs but not have the ability to match up for 50 over game.
India also has not made things easy they are not playing a single warm-up match. This could be a bit of a issue as the Indian team players were all playing in the IPL and are match fit, but they have not spent time together as a team in match situation. This they will try to figure out in their first game against Afghanistan.
So do you think India will be up for the Afghan challenge or will India get a little nervous? I am an optimist like any Indian cricket fan, so I think Afghanistan has no chance tomorrow against India. 😛